Why Is It Important to Use Proper Grammar in Your Everyday Life?
Aren't you sick and tired of reading illiterate materials with inappropriate spelling, punctuation, or grammar? We face this problem everywhere: on the blogs, social networks, forums, ads, and even in the magazines. People start ignoring basic grammar rules. One reason is poor educational system, another is overall laziness. We can argue 'till one drops, but you can't get away from facts: the rules are the rules. Thus, unlettered articles push-off the readers. Large editions start losing their audience. Those who claim grammar is not important still keep away from law-quality texts despite a brilliant content.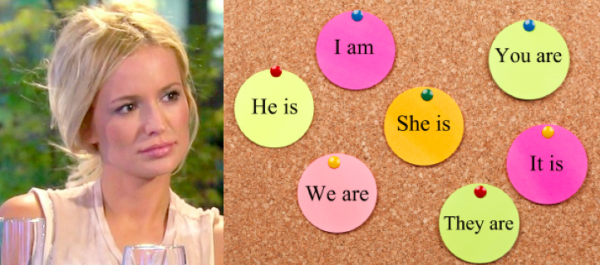 Such a weak spot as poor grammar is quite a common issue for the most Americans today. With the appearance of Internet and film industry growth, people quit reading. While we watch a movie, our verbal skills expand. At the same time, our writing skills suffer. No wonder a "grammar nazi" is a dime a dozen nowadays. Not long ago, linguistics admirers were compared to egg heads and jerks. Being an uptrend now, "grammar nazi" phenomenon is supported by more and more people. So, why is this aspect of our life so important?
Well, the answer can be found in one simple sentence: "The goal of good grammar is to ensure that what the author writes is correctly comprehended and is easy and enjoyable to read."
That is so simple but yet difficult to understand by many young people. Most of them believe only those involved into some writing-based jobs like copywriters or journalists have to possess perfect grammar skills. But that's not true. Small blunders can be forgiven while valuable mistakes have no excuses. The level of your grammar reflects your general intelligence and even manners. In some cultures, making too much grammar mistakes is a bad form. The usage of estuary English also is not welcomed, especially in Britain.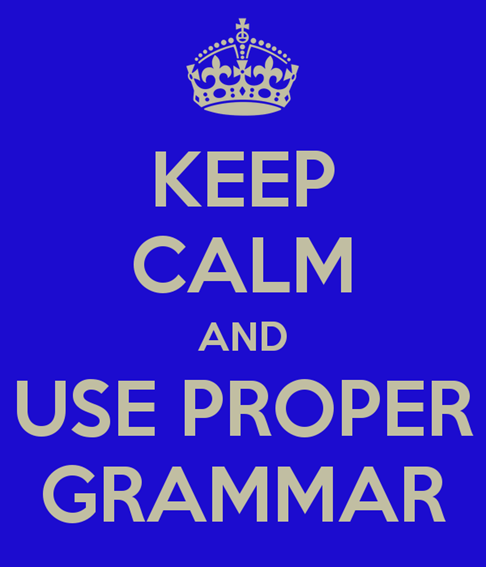 Do you still need more arguments? It makes no problem to list another impressive amount of them. Proper grammar is one of those numerous factors required for every second job position. Frankly speaking, even craftsmen and engineers have to fill in some blanks and sign different documents. There is no way to avoid writing. Imagine another real-life situation: your boss has a new attractive job offer, but he's hesitating who is the one to accept it. Bill is a wonderful employee: as a senior accountant, he's accomplishing every report and income statement accurately and just-in-time, but the clients are a bit embarrassed with the way he organizes his writing. Too many small errors make the whole document unreadable and cause a lot of misunderstandings. On the other side, we have George, who may be lacking some experience, but his documentation is always performed in the best manner despite it takes him more time to complete the tasks. However, the bank's customers are eager to wait. In the end, they get high-quality papers with no grammar or spelling mistakes. Everything's clear. Guess who is the one to win the day? That's what I'm talking about.
Grammar mistakes can ruin one's business. And I'm not kidding. "Orgainc Milk" vs. "Organic" once ended up in the Court for some wags running a milk production. "We are looking forward your present at our annual conference". I believe asking potential clients for presents when inviting them to some company's conference sounds a bit … weird. Seems like the entrance is not free of charge. Most of the people will refuse to come. In fact, this message means nothing but "We are looking forward to your presence". Two silly mistakes helped the company get rid of a solid amount of potential clients. Isn't it ridiculous?
The best option to learn grammar in full is to start doing it from the to the manner born. At least, parents have to correct their child's speech from the early ages. Later, this becomes a duty of child's teachers, tutors, and other instructors. Most of the children today attend public schools. One teacher per 30 or more kids – how can it be possible to keep up with everyone? The number of young folk going to private schools is limited. Private institutions develop an individual approach to each student that allows to trice his blind side. However, not every family is capable of financing such education. Private tutoring also requires solid investments.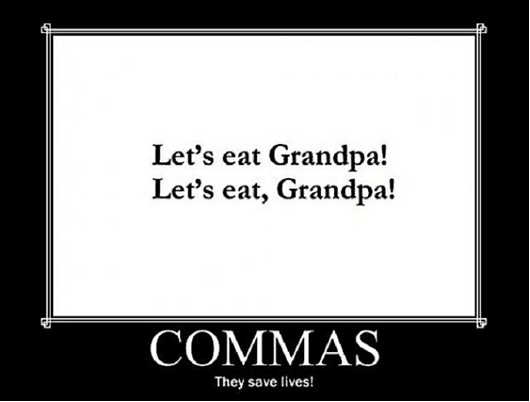 The lack of grammar knowledge today may result into the serious consequences tomorrow. Don't let anyone poke fun at you only because of low literacy rate. After all, any student has access to thousands of online sources with free grammar lessons and tips. For instance, Grammar Book or Grammar Revolution. A student can find hundreds of valuable tips, rules, guidelines to different academic writing styles and more beneficial information on such sites. For some reasons, a person can lack Internet in 21st century. Well, every cloud has a silver lining: it's just another good inducement to start reading books. Often, printed materials can add up even more to our knowledge.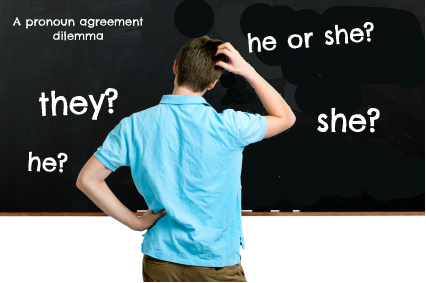 At last, various online grammar and spelling checkers can reduce your problems. Once you finish with some piece of writing, just insert it into the text field to delete all of the mistakes. For these online services, such job is a piece of cake: Reverso,
Ginger, SpellCheckPlus, etc. In case you might experience some connection failures, downloaded programs like Grammarly will save the day. Beware! All these apps are robots after all, so you need to be very careful when making a decision whether to accept their corrections or not.