Our Team
While you hang out with friends, sleep, do sports, or explore careers, Expert Essay Writers take care of your homework. Going the extra mile? You have it! Writing an essay overnight? Yes, can do!
Get started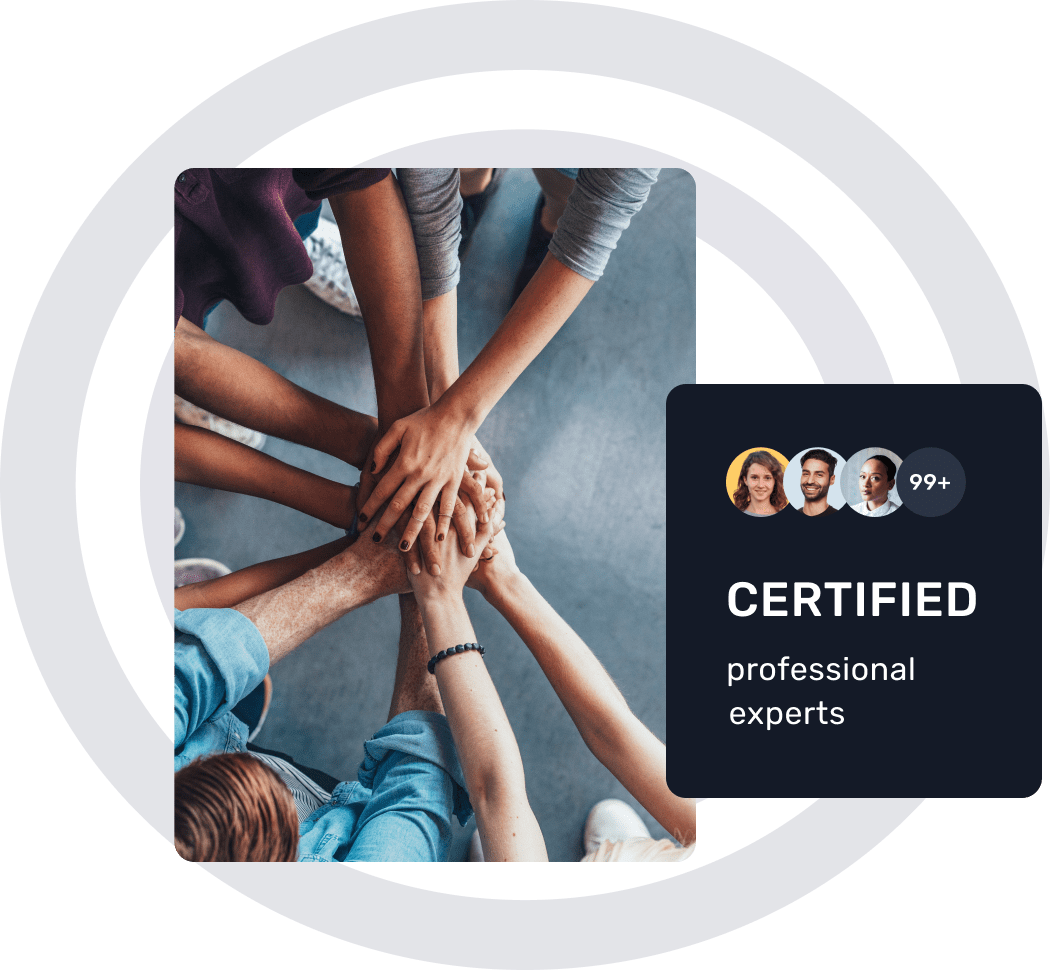 Experts
Writers
Expert writers make a difference. Our business is run by academic professionals offering competent and timely help with essays and research papers online.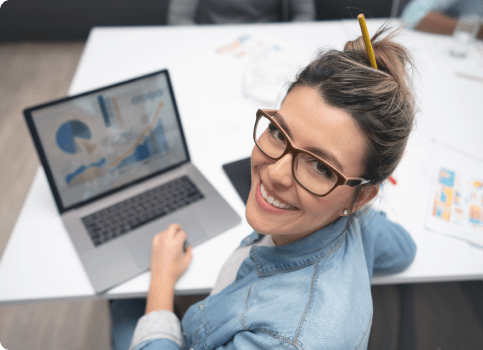 Head of writers team
Patricia Collins
Hi there! My name is Patricia, but my friends usually call me Pat. Here at Essay Writer, my job is to make sure all the writers are qualified, well-trained, and motivated to contribute to excellent custom papers. Exactly the way we've been doing for the last 7 years!
Experts
Editors
Editors are the most important people on the team (but don't let the writers know!) They make sure your essays are 100% correct and submission-ready.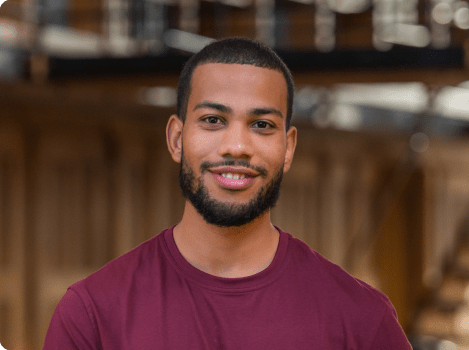 Head of editors team
Brandon Castro
Editing can increase your chances of getting an "A" by 30%. Name's Brandon, and I'm a strong believer in the power of editing and proofreading. That's why we have all the essays and research papers double-checked before being sent over to our respective customers.
Experts
Wow! Support
If you have any questions related to how our website works, who are the writers and editors, or how to pay for your essay, our lenient Customer Support managers will help you.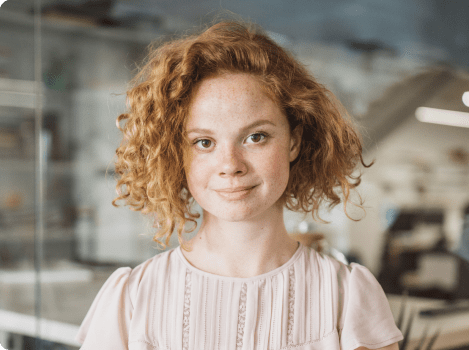 Head of wow! support team
Carolyn Vargas
Customer Support is the heart and soul of every modern business. My goal is to have you, after using our service or calling a toll-free hotline, or dropping a line in Live chat, saying, "Wow! These guys are really good!"
Experts
Customer Happiness
There's an actual team working tirelessly day and night to improve the way you interact with our service and your overall customer satisfaction.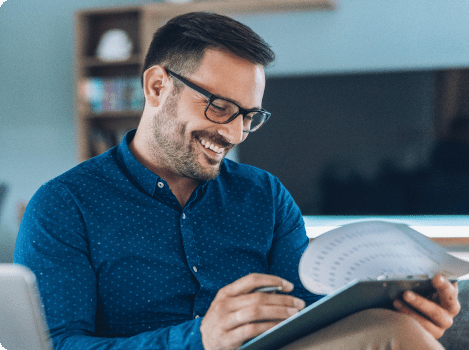 Head of customer happiness team
Robert Wright
People usually be asking me, "Hey, Rob, what do you do for a living, exactly?" I search for the means of improving the usability of our website, offering new useful services and features, as well as collecting customer feedback and analyzing it to get insights.